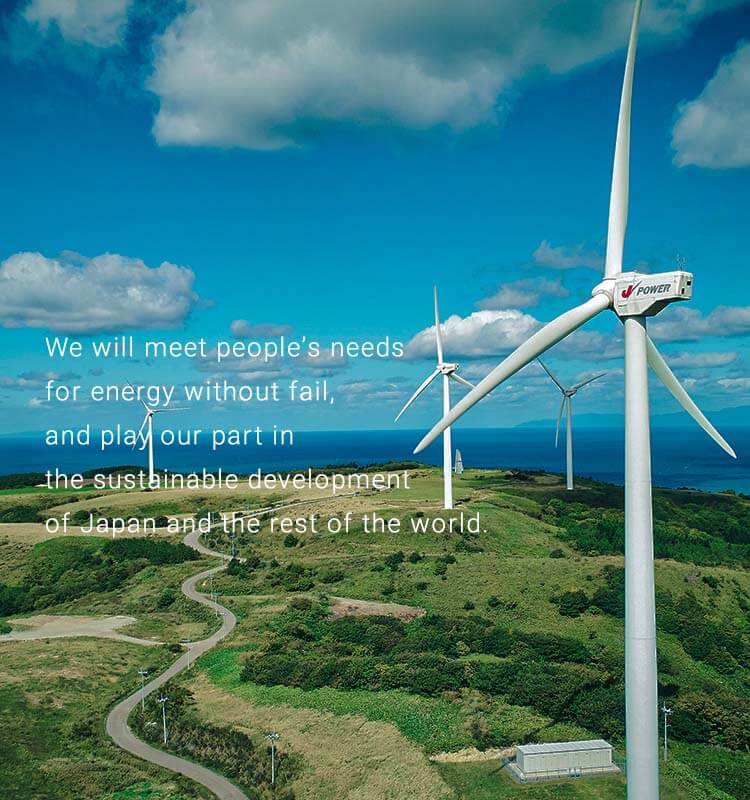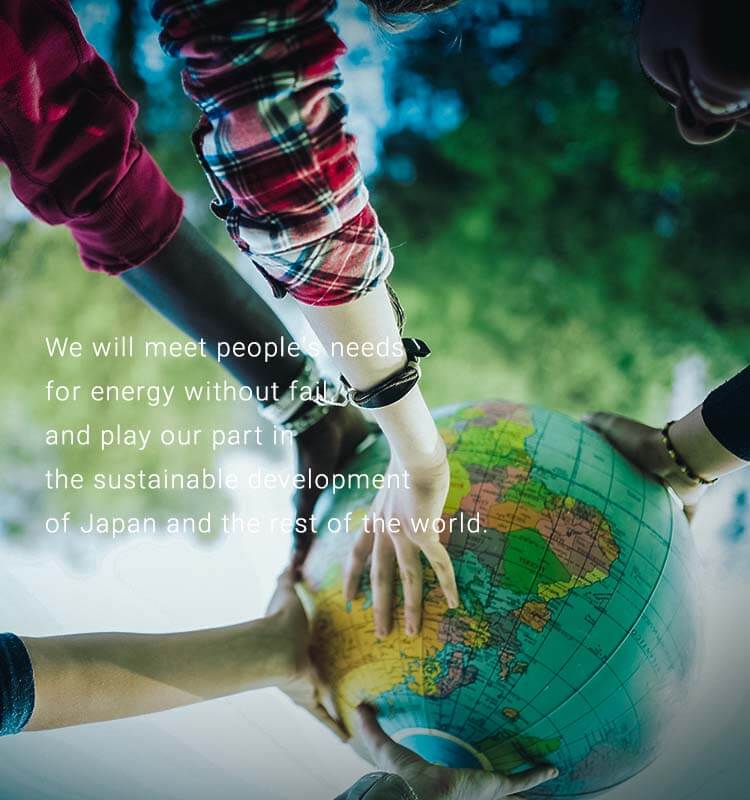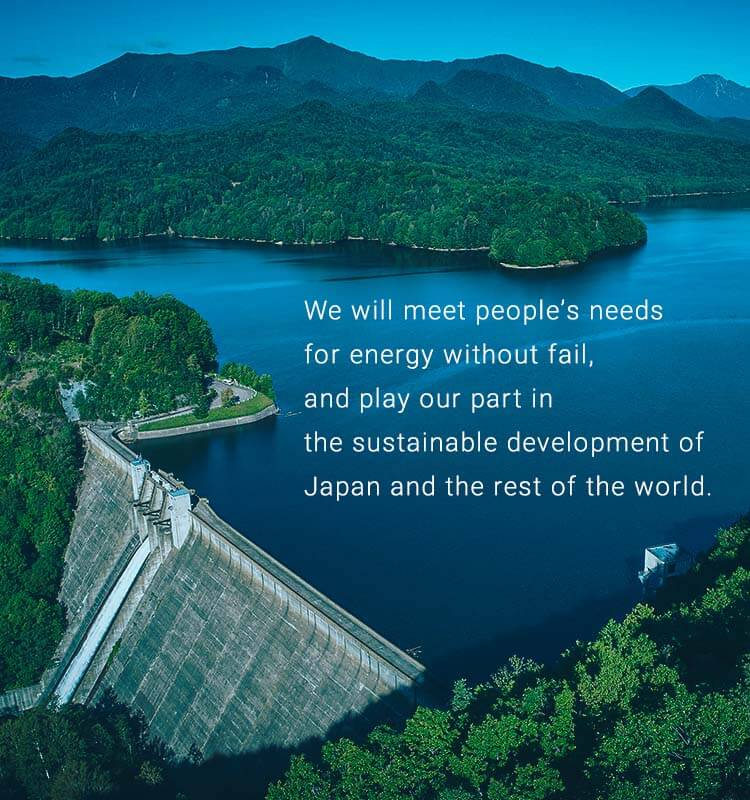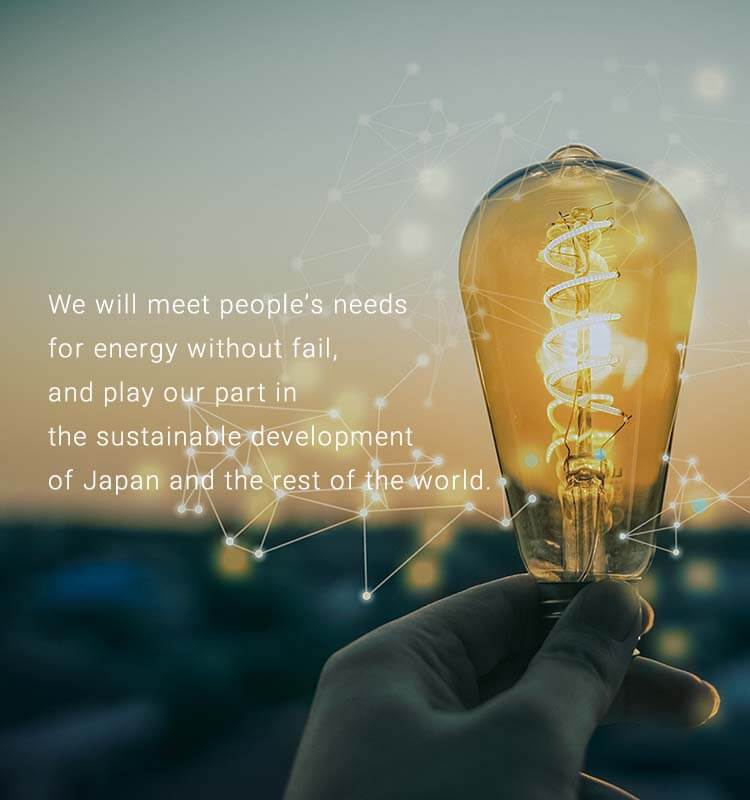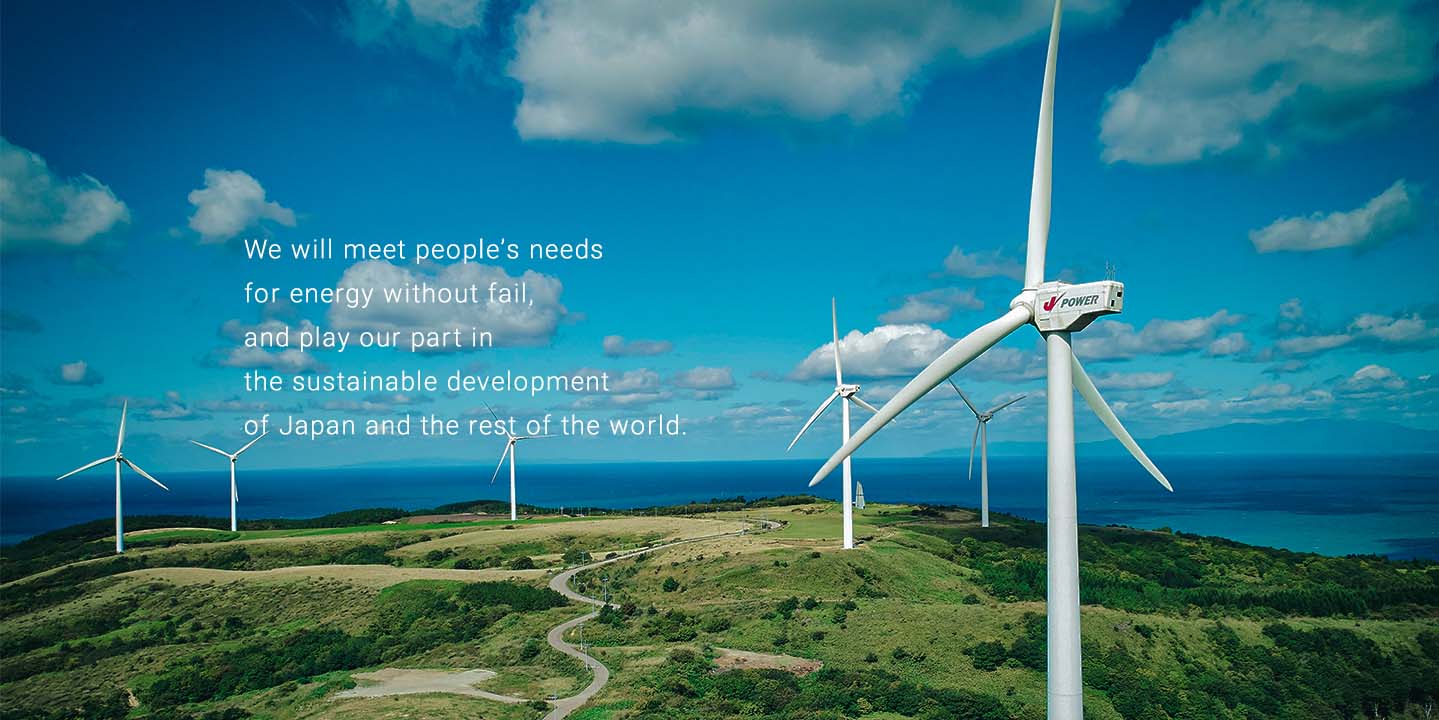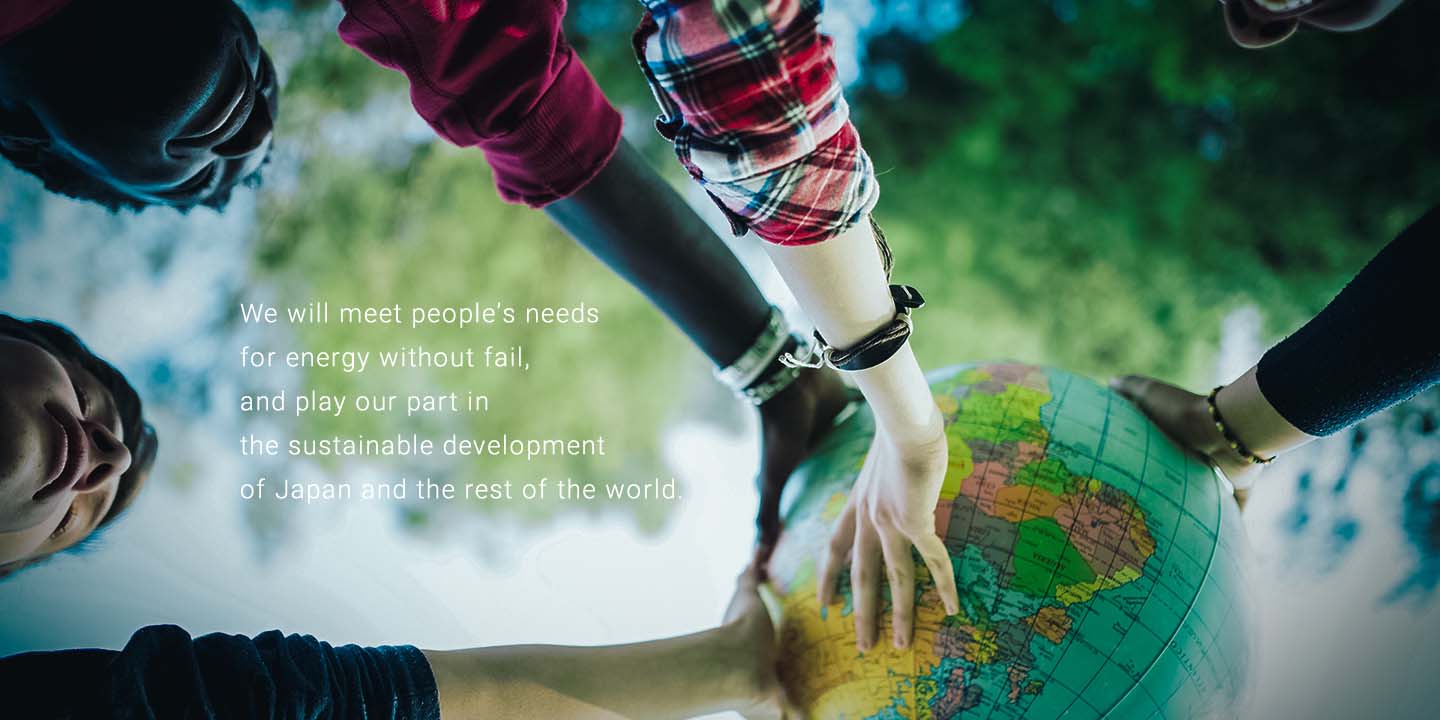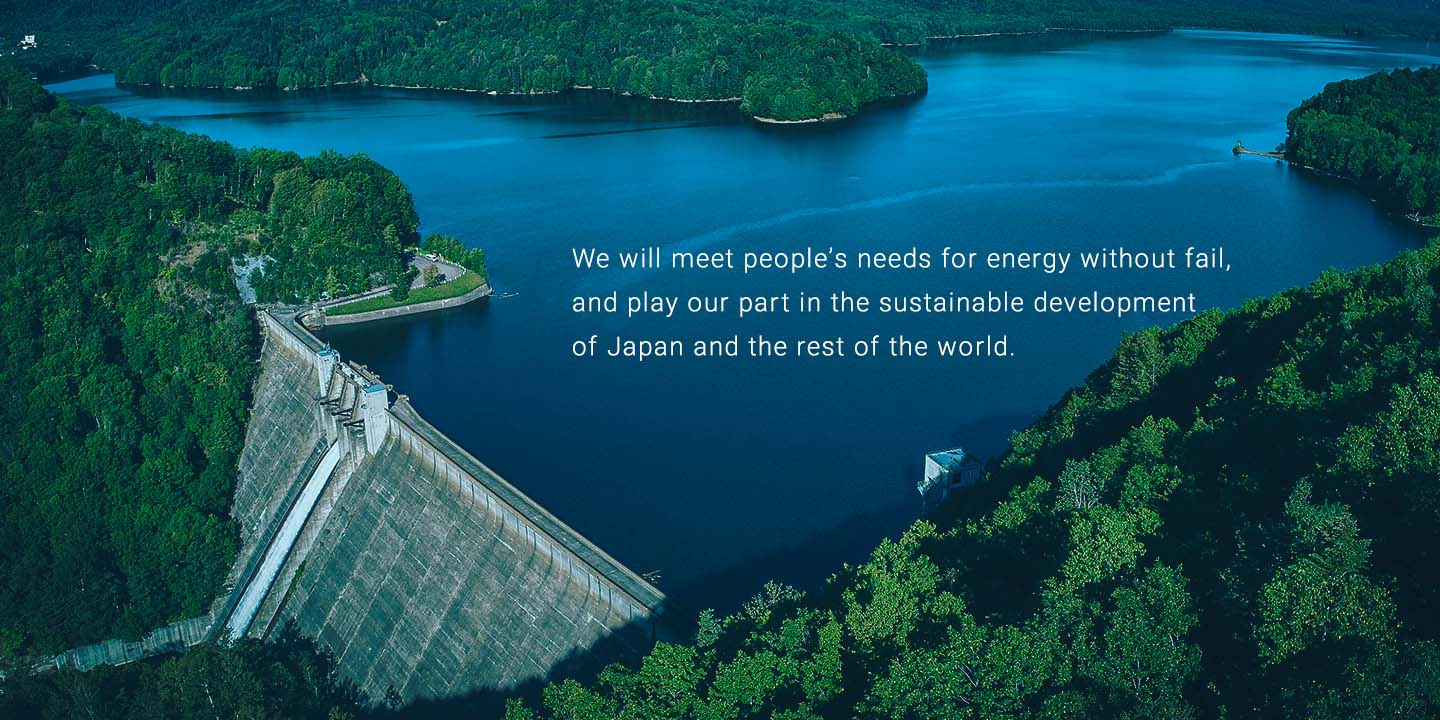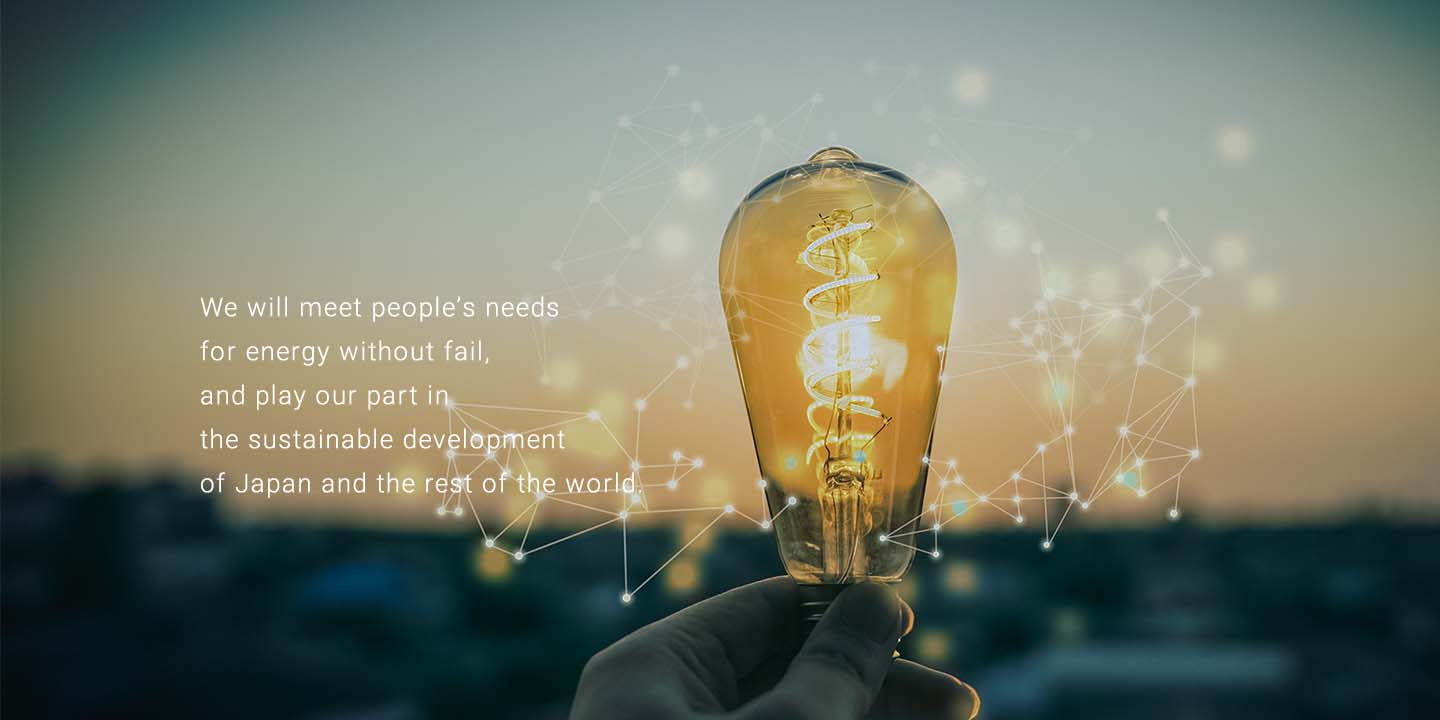 OUR MISSION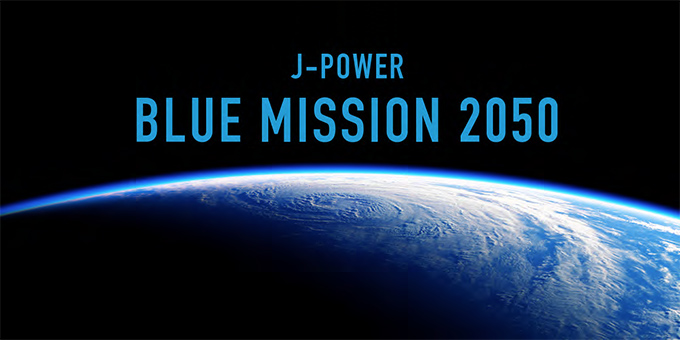 More
J-POWER
BLUE MISSION 2050
Realizing a Carbon-Neutral
and Hydrogen Society
In working to resolve social issues through its businesses, J-POWER applies its extensive technical capabilities honed over many years in project and technology development.
Looking to 2050, J-POWER will introduce the latest technologies and take on the challenges of new business fields with the goal of realizing a carbon-neutral and hydrogen society.
Business Plan
Corporate Philosophy
Our corporate philosophy and initiatives for value creation.
More
History of Global Business
For more than 60 years, J-POWER's consulting services have contributed to the development of electric power and power transformation and transmission facilities, etc. worldwide. For the past 20 years, we have leveraged this track record to become involved in overseas power development projects.
More
Our Businesses
Global Business Operations
All around the world,
J-POWER is delivering
effective energy solutions.
Our expertise and 70-year track record in power development are the foundation for meeting people's needs for energy without fail worldwide.
Expanding Our Business Globally

131 power projects in operation 65 hydroelectric power production 374 Overseas Consulting Businesses
More
Sustainability
J-POWER Group's
Sustainability
J-POWER Group is advancing initiatives aimed at improving our corporate value from
the standpoints of the environment, society, and governance.
More